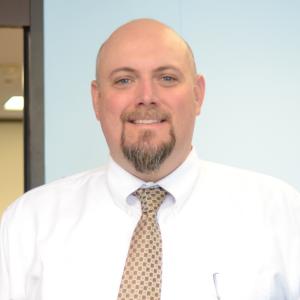 Scheduled for Wednesday May 5, 2021 at 6:30 PM Virtual Lecture
Utica, N.Y. – Devin Lander, New York State Historian, will give a talk on "History as Policy in New York State" which will outline New York State's role in protecting and promoting its history beginning in the 1830s up to today.
Devin Lander is New York's 16th State Historian.  Previous to being named State Historian, he was the Executive Director of the Museum Association of New York (MANY) and worked as Deputy Legislative and Policy Director for the Chair of the New York State Assembly's Tourism, Arts, Parks and Sports Development and Governmental Operations Committees.  He holds a BA in History from the State University of New York at Plattsburgh and a MA in Public History from the University at Albany where he is currently a PhD student.  Devin is also co-host of the podcast A New York Minute in History produced by WAMC-Northeast Public Radio and co-editor of the New York History journal published by Cornell University Press.  He was elected as a New York Academy of History Fellow in 2020.
This online program takes place on Wednesday May 5, 2021 starting at 6:30 PM. The event is free and open to all. Advanced registration is required and can be completed at https://www.oneidacountyhistory.org/programs.html. Registrants will receive a link and instruction on how to join this online event after registration is complete.
The Oneida County History Center is a private 501(c) (3) not-for-profit educational institution dedicated to preserving the history, heritage, and culture of the Greater Mohawk Valley for present and future generations. Admission to this program is free for the general public; donations are encouraged. Please contact the History Center at 315-735-3642 or visit the OCHC website (www.oneidacountyhistory.org) for additional information.
###
Registration Link: https://zoom.us/meeting/register/tJcvf-qvrjovG9ElEb8WOw8s14dzogbGlbUN
Photo Caption: Devin Lander, New York State Historian
Contact:
Patrick Reynolds