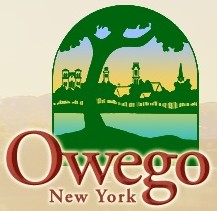 Owego, N.Y.
-- The new Owego
Riverwalk Arts and Crafts Festival
will be held on on Saturday, May 29 from 9 am-4 pm, where artisans, artists and crafters will display and sell their artistic treasures at the two parks that border the new Owego Riverwalk. Atisan, artists and craftspeople may still apply for this juried show by sending in photos of their work and booths. Call for further information 607-687-1760 or go to
http://www.owegolovesshoppers.com/events/index.php
for an application.  The cost is $40 for crafters/artisans and $100 for food concession.  The deadline to apply is May 24, 2010.
###