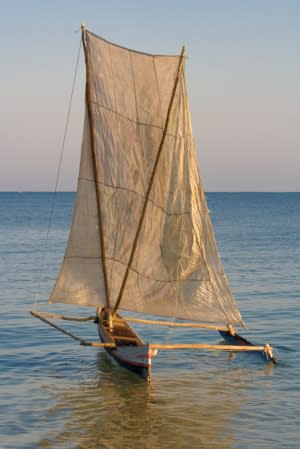 Southampton, N.Y. – The Southampton Historical Museum is now offering a one week maritime themed summer camp program at Conscience Point and this program is for children 9 – 14 years old! You can choose to sign your child up for one or both of the programs. The morning program is on the Physics of Sailing and all those young sailors who sign up will be turning canoes into sailing canoes. 
The afternoon program is all about Oceanography where those who sign up will spend the week learning all about marine chemistry, biology, ichthyology, and more! 
These programs will be run by Josh Belfry, Captain of Sea Scout Ship 908. For more detail on the program please contact him at seascoutship908@gmail.com
Who:      Children's Program     
What:     Conscience Point Maritime Camp
Where: 1640 Conscience Point Road, North Sea, 11976
When:    Morning Program: 
               Monday, June 26 to Friday, June 30, 8:00 am to 12:00 pm 
               Afternoon Program:
               Monday, June 26 to Friday, June 30, 1:00 pm to 5:00 pm
FEE:        $500 for one program, $800 for both
               Scholarships and discount rates for siblings may be available.  
RSVP:     Reservations required by June 19, space is limited.
               Call 631-283-2494 to register.
Contact:
Tom Edmonds, Executive Director
Southampton Historical Museums and Research Center
PO Box 303/17 Meeting House Lane
Southampton, NY 11968
(631) 283-2494
tedmonds@southamptonhistoricalmuseum.org
Click on the links below for more information:
http://www.southamptonhistoricalmuseum.org/ (web)
https://www.facebook.com/SouthamptonHistoryMuseum/ (Facebook)