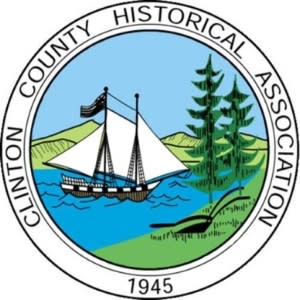 Presentation by author, Susan Howell Hamlin, Tuesday, May 16, 4 p.m.
Plattsburgh, N.Y. - Susan Howell Hamlin, daughter of the late William Howell, former owner the Witherill Hotel, has compiled images and stories for the release of her first book, Welcome to the Witherill: A retrospective on Plattsburgh's landmark hotel and the family who owned it. Relive your memories of the Witherill with Susan on Tuesday, May 16, at the Lake Forest Senior Living Community, 8 Lake Forest Drive in the City of Plattsburgh.  This lecture and book signing starts at 4 p.m. and is presented by the Clinton County Historical Association.  It is free and open to the public.
For more information, please visit www.clintoncountyhistorical.org or call 518-561-0340.
The Museum is open Wednesday through Saturday from 10 a.m. to 3 p.m.
###
Contact:
Helen Nerska
Director
Clinton County Historical Museum
98 Ohio Avenue
Plattsburgh, NY 12903
518-561-0340
director@clintoncountyhistorical.org