LGBTQ Resources
As LGBT visitors travel across New York State, LGBT community centers are a great resource for a wide range of local information, referrals and resources. Here is a regional sampling:
Long Island:
Hudson Valley & The Catskills:
Finger Lakes:
Greater Niagara:
New York City: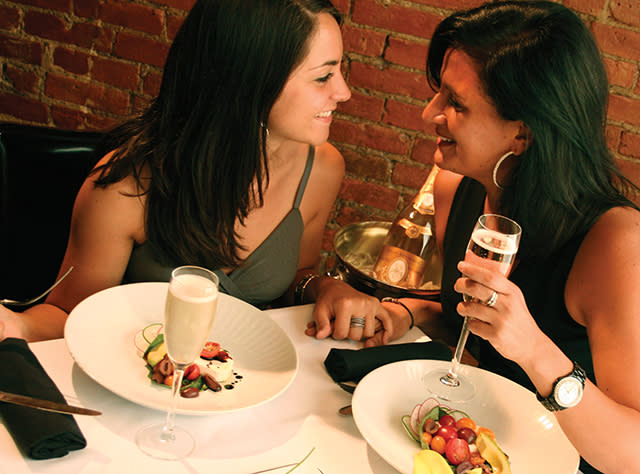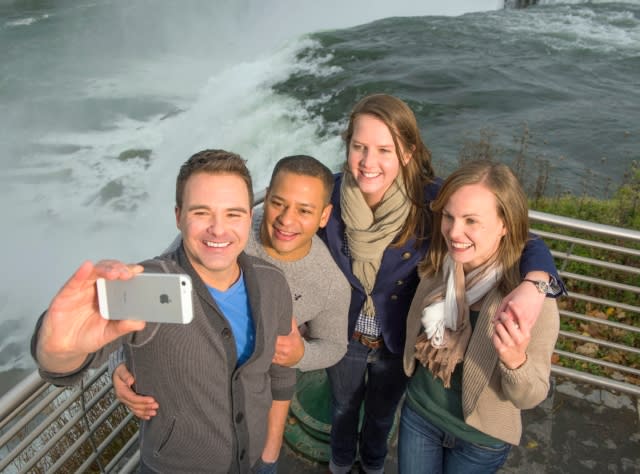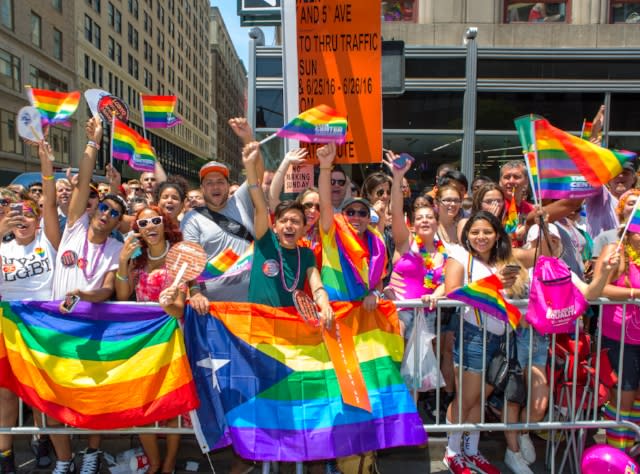 About NYS Laws
New York State has statewide non-discrimination and hate crimes laws that explicitly include actual and perceived sexual orientation, gender and/or sex, and other categories. While New York still needs to pass a statewide transgender civil rights law, there is currently some legal protection from gender identity and expression discrimination in New York, both under state law and a good number of local ordinances. And of course, New York has a marriage equality law.
If you feel you have been discriminated against, or for more information on discrimination protection in New York State, click HERE.