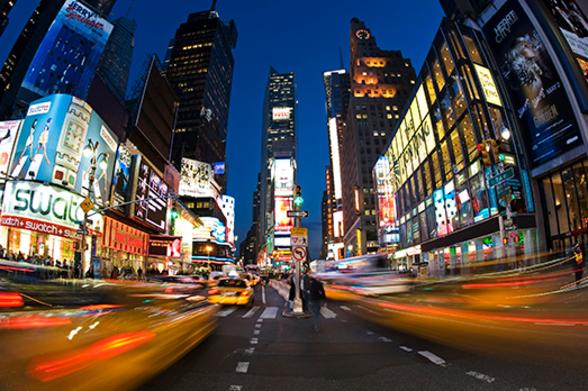 Excited about the Grammy awards? So are we! New York State has been the muse for many a songwriter, so we put together this playlist of some of our favorites to serve as inspiration for your next vacation.
Gore Mountain
"Welcome to New York" by Taylor Swift

Welcome to New York, it's been waiting for you...

 While the song was written about New York City, there's much more to New York State--and yes it's all been waiting for you! Expand your horizons and your city visit by taking a Metro-North or Long Island Railroad Getaway for a day trip. If you're a skiing enthusiast, head straight to the slopes from midtown Manhattan with the I Love New York Bus.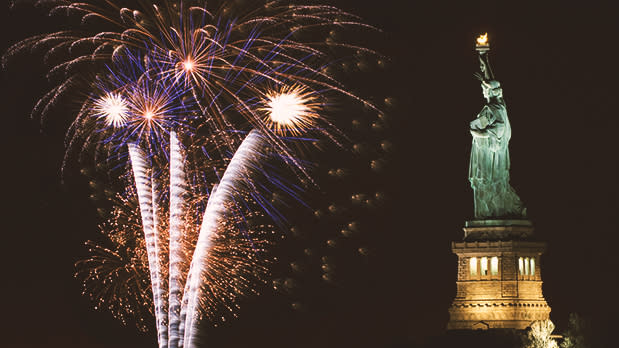 Statue of Liberty
"Empire State of Mind" by Jay Z and Alicia Keys

Statue of Liberty, long live the World Trade
Long live the King, yo, I'm from the Empire State

Pay your respect to the World Trade with a visit to the 9/11 Memorial and Museum. Get 15% off admission through March 20 by using the I Love NY Museum Discount. After your visit, get out and explore NYC, including the One World Observatory, whose stunning views are sure to inspire.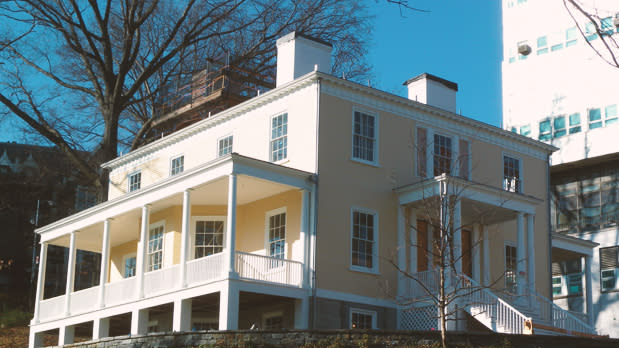 Hamilton Grange National Memorial
"Take A Break" by the cast of Hamilton

Eliza: Run away with us for the summer
Let's go upstate
Alexander: Eliza, I've got so much on my plate
Eliza: We can all go stay with my father
There's a lake I know...

 Don't be like Alexander Hamilton. There's nothing like relaxing by a lake in summer, so start planning your break now! Follow in the footsteps of the Schuyler sisters by checking into a lakeside resort and explore these sites along New York's Path Through History for all things Alexander Hamilton, the founding father and real-life inspiration for Broadway's hottest musical.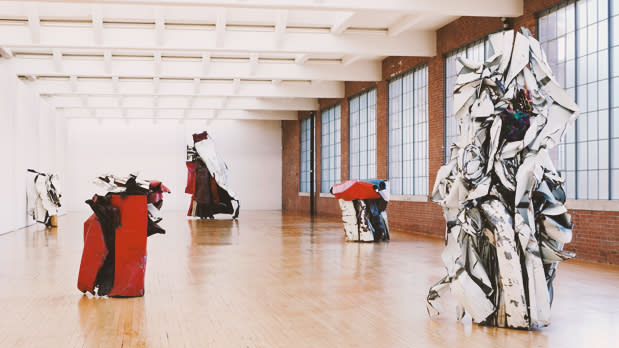 Dia:Beacon
"New York State of Mind" by Billy Joel

I'm taking a Greyhound on the Hudson River line
I'm in a New York state of mind

You don't need to board a flight (or even drive a car) to get to an entirely new world just a couple hours from NYC. Charming Hudson Valley towns like Beacon and Newburgh are just a quick ride away.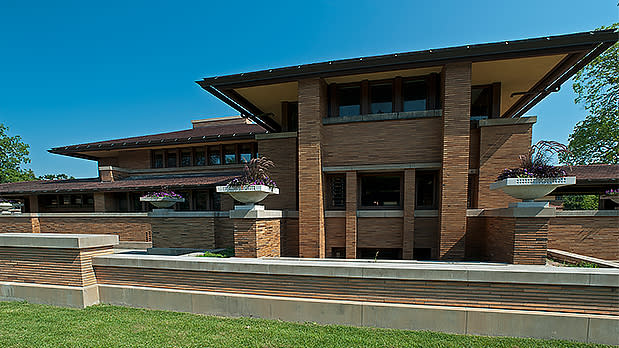 Frank Lloyd Wright's Darwin D. Martin House 
"Shuffle Off To Buffalo" by the cast of 42nd Street

To Niag'ra in a sleeper...

 Whether you take a plane, train or automobile, there's no shortage of things to do and see when you shuffle off to Buffalo! Here you can take in the romantic roar of Niagara Falls, explore Canalside, catch a game, tour famous -designed estates, taste your way through historic neighborhoods (buffalo wings, anyone?), and so much more.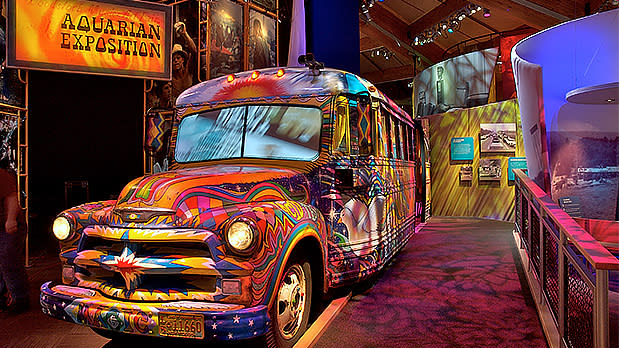 Museum at Bethel Woods
"Woodstock" by Joni Mitchell

By the time we got to Woodstock
We were half a million strong
And everywhere was a song and a celebration

You heard it here: the Catskills are the new Hamptons. Beat the masses to the village of Woodstock where you can rub shoulders with filmmakers, musicians and artists at funky eateries and cozy cafes. Head over to neighboring Bethel Woods to take in a show at the site of the original Woodstock festival, and explore a state-of-the-art museum that takes you straight back to the '60s. Find your inspiration in nature by taking in the beauty of the surrounding area on a hike.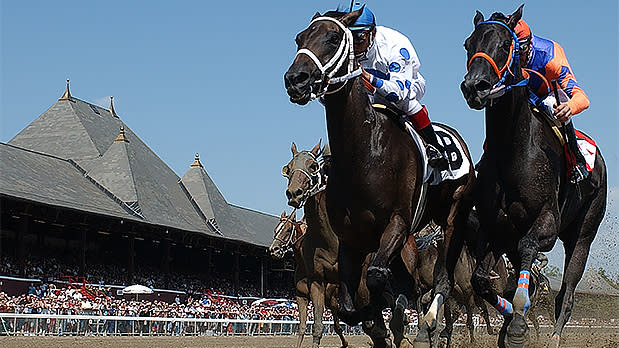 Saratoga Race Course - Photo Courtesy of saratoga.org
"You're So Vain" by Carly Simon

Well I hear you went up to Saratoga, and your horse naturally won

Whether you think this song is about you, or you just love belting out this oldie but goodie at karaoke night, add going up to Saratoga Springs during horse racing season to your travel bucket list. Nicknamed "the Spa City," Saratoga has plenty to offer including luxe spas built around mineral hot springs, unique museums, an abundance of restaurants to suit every taste, a world class outdoor performing-arts venue, and the famous track that offers as good a time people watching as it does race watching.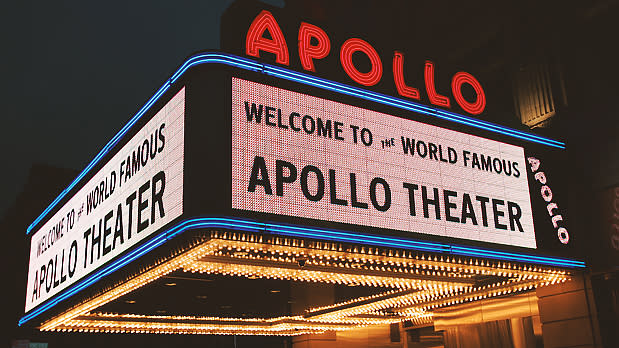 Apollo Theater
"Theme from New York, New York" by Frank Sinatra

Start spreading the news
I am leaving today
I want to be a part of it

Be a part of it by experiencing New York City like a real New Yorker! Visit Queens to get a taste of authentic ethnic cuisine (particularly Korean, Chinese or Indian), eat pizza verywhere, go up to Yankee stadium for a game, grab drinks at a rooftop bar, "do" brunch, check out a show at the Apollo, and knock down some pins at Brooklyn Bowl -- the list goes on and on.