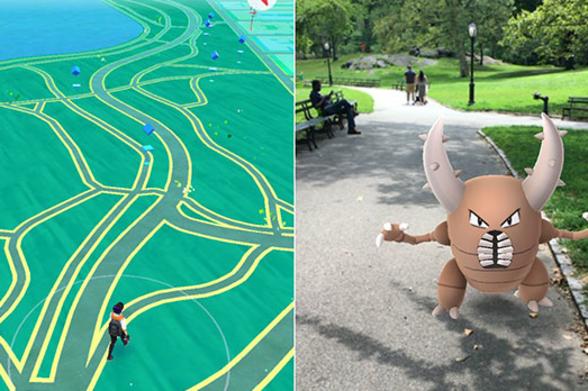 They swarm Canalside concerts, the shores of Lake Placid and the Poke-gym at the Strong Museum of Play--Pokémon have taken over New York State and we've found the best places to catch 'em all. Here are some hotspots, tips and trips to Pokémon Go in NY.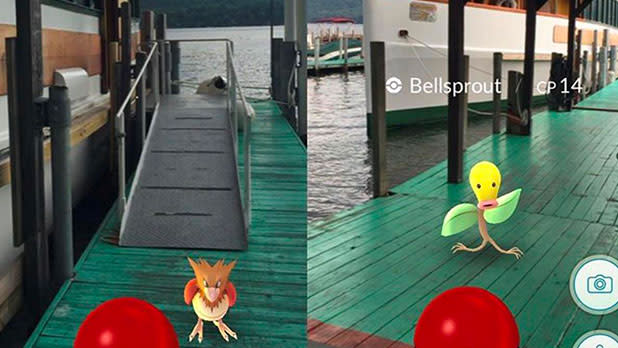 Lake George
Not only is Lake George one of the best place for camping and kayaking in the Adirondacks, it's also one of the best places to catch Pokémon. Explore this down-to-earth mountain village and discover a trove of Pokémon in every local boutique and open-air eatery on the water.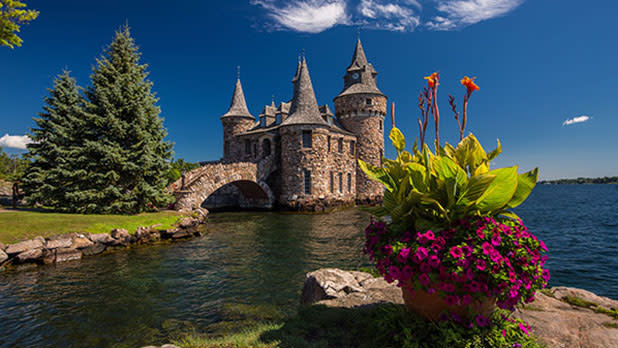 Boldt Castle
This grand island castle in Alexandria bay just got that much cooler--Boldt Castle on Heart Island is a Pokemon Gym and a prime spot to catch 'em all. Explore the halls of this grand island estate, trek through its romantic gardens and catch your next Pikachu.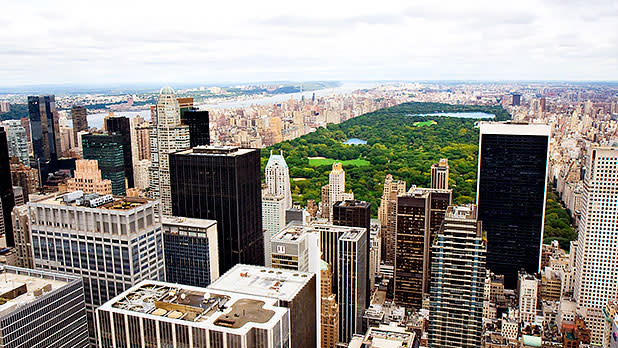 Central Park
The 778 forested acres of New York City's most famous park are crawling with Pokémon. Stroll through the towering elm trees along Literary Walk, view the 18th century architectural wonder that is Bethesda Terrace, visit the beloved Strawberry Fields and discover new Pokémon at every turn.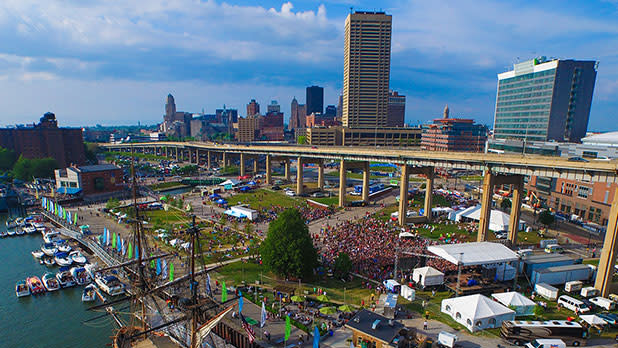 Greater Buffalo area & Canalside
Canalside is swarming with several Poke-Stops and Gyms. Rent a kayak, attend an outdoor concert and catch 'em all. Other Buffalo hotspots include Albright Knox Art Gallery and Delaware Park where there's tons of Poke-Stops near the outdoor public art. Larkin Square stop down for Food Truck Tuesdays, Live at Larkin on Wednesday or a beer at Hydraulic Hearth and catch a Pikachu or two.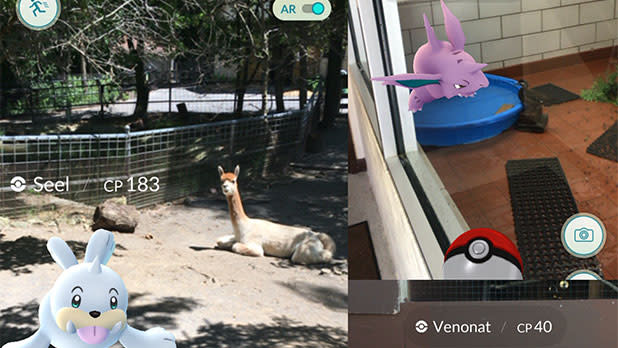 Utica Zoo
From the majesty of the African Lions to the exotic species of its Wildlife Hall, you'll discover amazing animals and Pokémon alike. Discover wild animals from across the globe and Pokémon throughout the gaming world.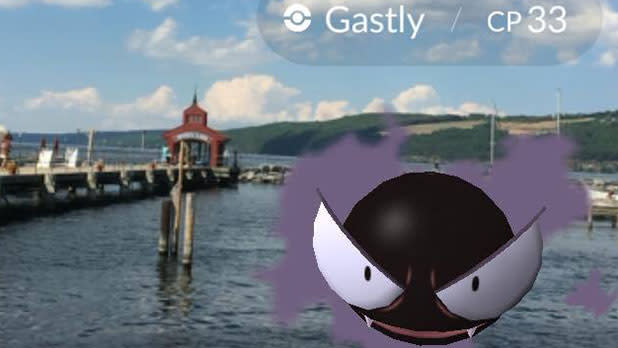 Seneca Lake & Watkins Glen
Capture Gastly and others on the shores of Seneca Lake and near the cascading falls of Watkins Glen State Park. Grab dinner at the Pier House, stroll scenic Finger Lake villages and start your Pokémon adventure.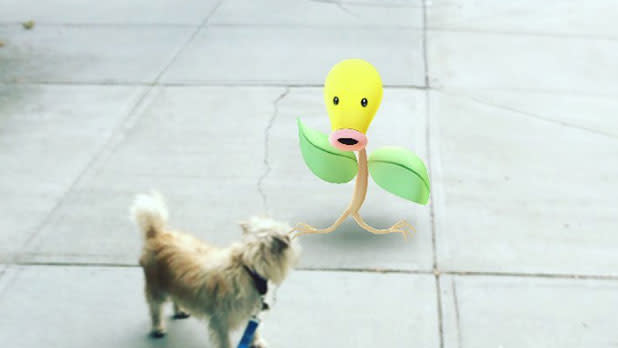 Stockade in Schenectady
The Stockade Historic District of Schenectady has enchanted visitors with its 17th century architecture and tree-lined avenues--now it's a hotspot for gamers. If you're looking to explore charming boutiques and eateries in a historic downtown and keep up with your Pokémon game, then this is the place for you.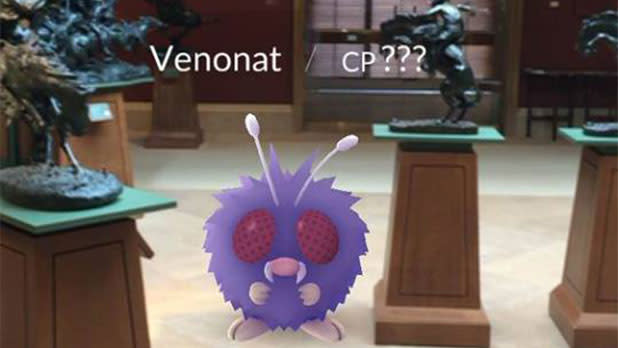 Frederic Remington Art Museum
Tap into the creative mind of Frederic Remington as you view the original sculptures, paintings and drawings of this renowned artist. You're guaranteed to find some colorful Pokémon behind his masterful creations.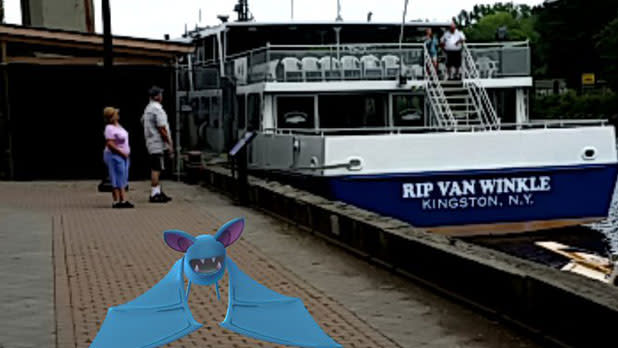 Kingston's Historic District & Waterfront
Zubat and a trove of Pokémon can be found in Kingston's Historic Uptown and charming waterfront. Search in the gardens at Forsyth Park, head to Rondout Lighthouse for amazing view of the Hudson River and Pokémon below as you explore this vibrant river town.
Share New York State adventures with us on Instagram and Twitter with #ILoveNY and #iSpyNY, and tag us on Facebook!