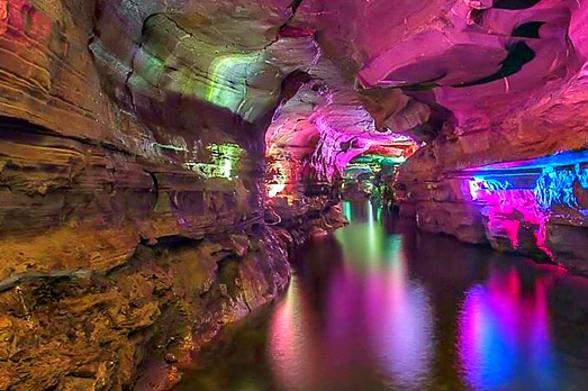 If you've been to the I LOVE NEW YORK blog recently, you know we're excited about all of the road trip opportunities in the state this summer! So far, we've given you itineraries for families who want to see ALL of the sights, families who love to be outdoors, and families who like a mix of city and nature. This next road trip is perfect for families who need a quick vacation!
The Catskills Scenic Route 30 is a great way to take in the beauty of the natural scenery of the region. Start in East Branch, where the East Branch Delaware River offers prime spots for fly-fishing brown trout. Shortly after you'll reach the 16-mile-long Pepacton Reservoir at the southern edge of Catskill Park where you can use your own kayaks or canoes in the water, or rent from Al's Sports Store.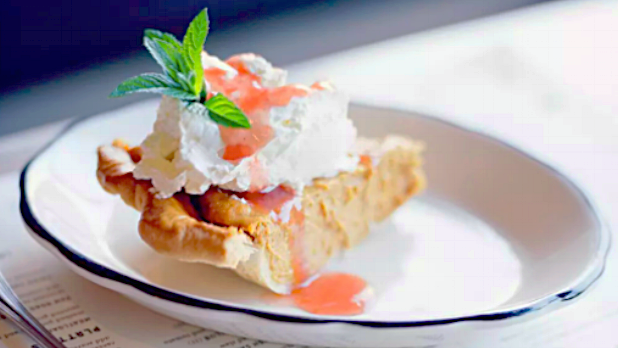 Refuel the whole family at the Phoenicia Diner. This local favorite is famous for using seasonal ingredients and serving up elevated versions of classic diner fare. Try one of their skillet breakfasts, such as the farmer's skillet with market vegetables, onions, potatoes, eggs, and toast, and you can't go wrong with an order of fluffy buttermilk pancakes. Lunch offers salads, sandwiches, and a beloved burger. There's a fun kid's menu, too making this a perfect family stop.
Now that you're fueled up, take a trip on the longest and highest zipline canopy tour in North America and the second largest zipline in the world. Take a tour on the ziplines that can reach speeds of more than 50 miles per hour. This family-friendly experience can also include walks on suspension bridges, tree platforms, and rappels, all helped along by a friendly, knowledgeable staff.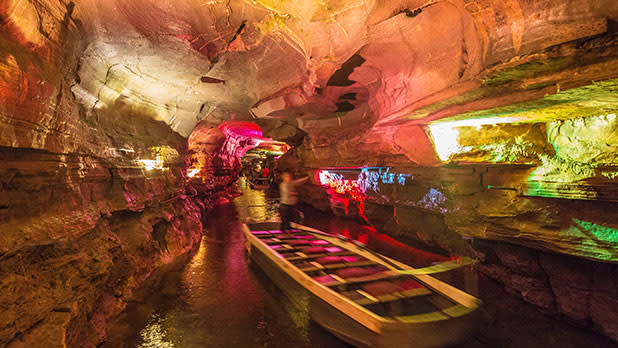 One of New York's most popular, breathtaking natural attractions lies just a 15-minute drive off of Route 30—and it's underground. Howe Caverns, reopening for the season on May 14, is the largest cave in the Northeast that you can explore yourself. They offer walking tours illuminated by colored lights, or you can ride a boat on the cave's own "River Styx."
Don't forget to share your summer vacation with us! Share New York State pictures on Instagram and Twitter with #ILoveNY and #iSpyNY and tag us on Facebook!