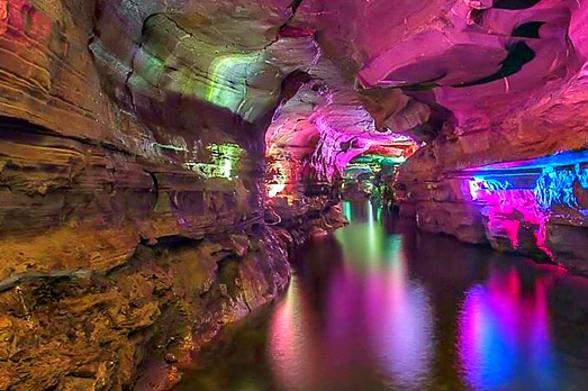 If you've been to the I LOVE NEW YORK blog recently, you know we're excited about all of the road trip opportunities in the state this summer! So far, we've given you itineraries for families who want to see ALL of the sights, families who love to be outdoors, and families who like a mix of city and nature. This next road trip is perfect for families who need a quick vacation!
The Catskills Scenic Route 30 is a great way to take in the beauty of the natural scenery of the region. Start in East Branch, where the East Branch Delaware River offers prime spots for fly-fishing brown trout. Shortly after you'll reach the 16-mile-long Pepacton Reservoir at the southern edge of Catskill Park where you can use your own kayaks or canoes in the water, or rent from Al's Sports Store. If you're traveling with first-time kayakers, stop at Susan's Pleasant Pheasant Farm where you can learn the ropes on the small but picturesque Lake Wawaka in Halcottsville.
On Saturdays and Sundays, hop aboard a train ride back in time at the Delaware and Ulster Railroad, a unique round-trip voyage between Arkville and Roxbury, two towns on Route 30. When the weather permits, you can ride in the open-air cars or in the glass-domed cars where they serve lunch inspired by the railroad glory days. On select Saturdays between June and September they offer a special twist on the ride: a mock highway train robbery!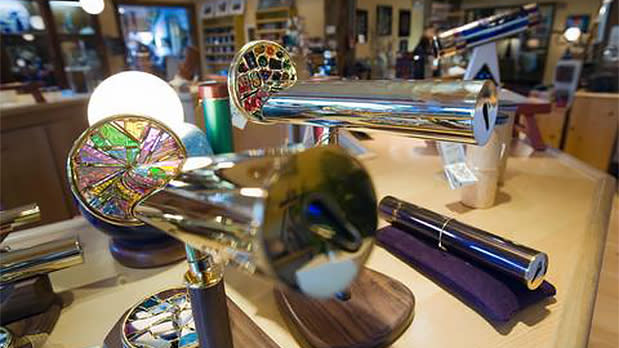 Visiting small towns' "World's Largest" accolades is what road-tripping is all about so make sure you visit the Emerson Kaleidoscope. This 56-foot-tall and 38-foot-wide farm silo-turned-kaleidoscope is big enough for the whole family to step inside. Feel totally immersed in this colorful experience that's even set to an original musical score.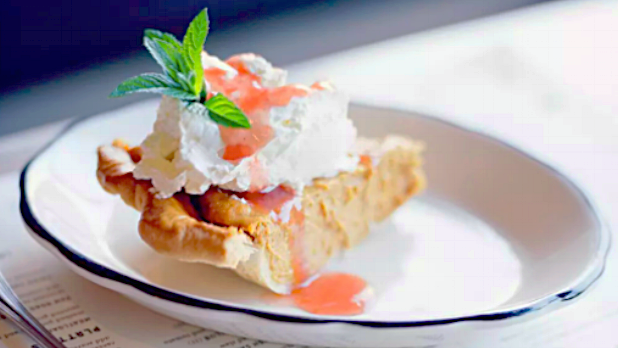 Refuel the whole family at the Phoenicia Diner. This local favorite is famous for using seasonal ingredients and serving up elevated versions of classic diner fare. Try one of their skillet breakfasts, such as the "Elote," with polenta, grilled corn, queso fresco and sunnyside eggs, and you can't go wrong with an order of fluffy buttermilk pancakes.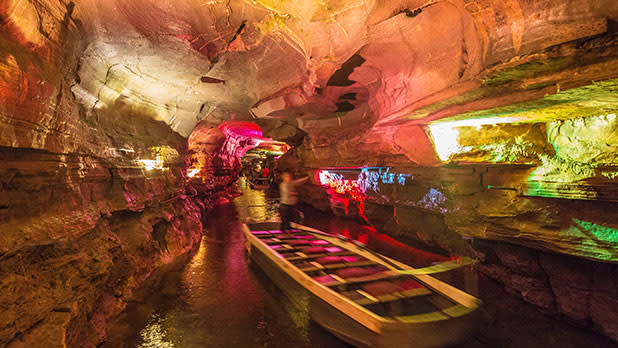 One of New York's most popular, breathtaking natural attractions lies just a 15-minute drive off of Route 30—and it's underground. Once you reach Schoharie, make a break for Howe Caverns, the largest cave in the Northeast that you can explore yourself. They offer walking tours illuminated by colored lights, or you can ride a boat on the cave's own "River Styx." Be sure to stop by the gift and sweet shop on your way out to try their famous Cave-Aged Cheese!
Don't forget to share your summer vacation with us! Share New York State pictures on Instagram and Twitter with #ILoveNY and #iSpyNY and tag us on Facebook!