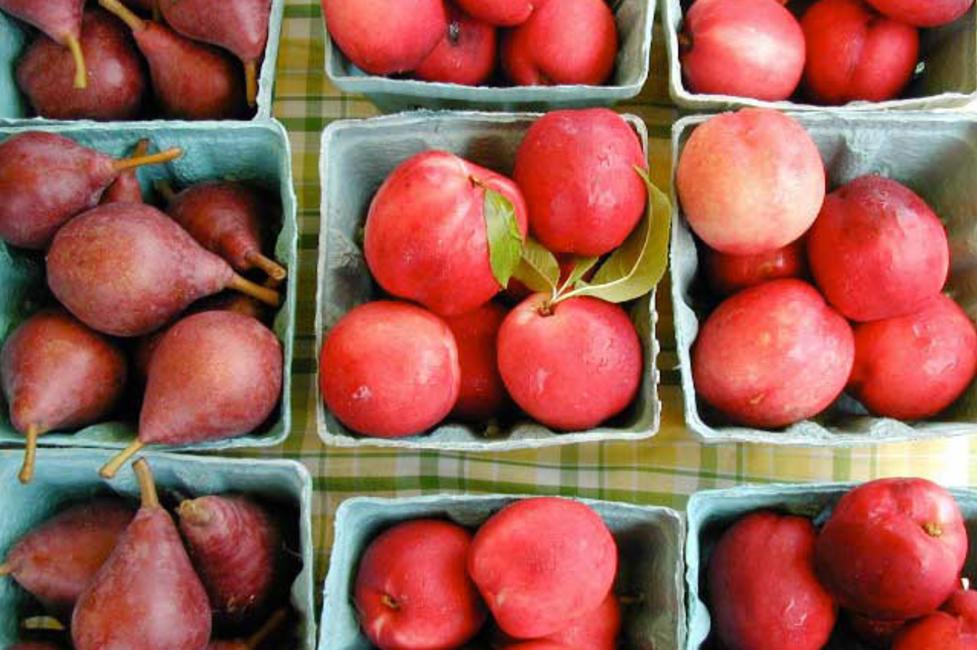 From honey to harvest, New York State comes alive in the spring. Here are some of the best farmer's markets across the state to shop local and taste all that our great state has to offer.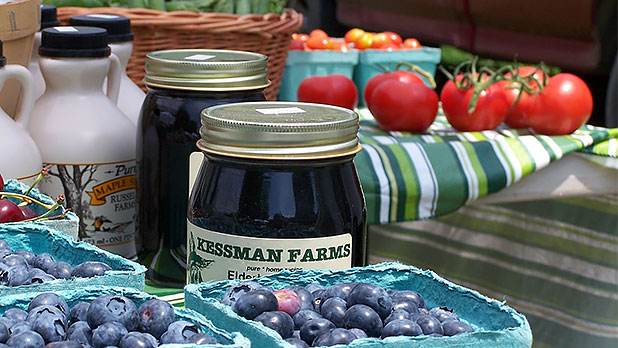 1. Saratoga Farmer's Market 
Head to Saratoga Springs for an array of vendors selling local vegetables, fruit, honey, wheat, wool products, baked goods, soaps and more. The market, which has been running for more than 25 years, is open rain or shine, and will be offering workshops from beekeeping to inoculating mushroom logs starting this spring.
2. Beacon Farmer's Market 
Opening outdoors April 24th for the spring and summer seasons, this market is held by the Beacon waterfront, so you can soak in a lovely view along the Hudson while you shop. Sample and purchase an array of locally-grown organic vegetables, sweet fruits and fresh meats, cheeses, jams, honeys and more.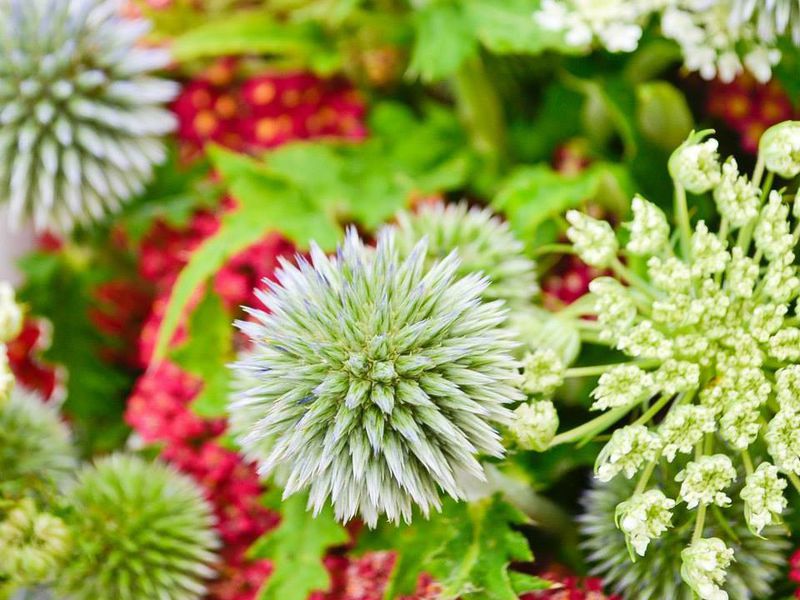 3. Rhinebeck Farmer's Market 
The Rhinebeck Farmer's Market opens Sunday, May 8--Mother's Day--with free seedlings for Mom! The list of vendors is vast, and the products for sale include skin remedies, produce, flowers and bee products--all unique to the area.
4. Millbrook Farmer's Market 
Celebrating 24 years this year, the Millbrook Farmer's Market opens every Saturday from 9am to 1pm, starting Memorial Day Weekend. Each week, find music and activities for the kids in addition to locally grown produce and crafted artisanry.
5. Troy Waterfront Farmer's Market 
Every Saturday, more than 80 vendors from growers and artisans bakers and chefs from the Capital area attend the Troy Waterfront Farmer's Market. The best part? You buy directly from the producer, who can give you perfect tips for enjoying your purchase.
6. Hudson Farmer's Market 
The farmer's market in Hudson strictly allows only local vendors. For the freshest of the fresh, check out this Hudson Valley joint. The market opens for the season the weekend of Mother's Day, May 8.
7. New Paltz Farmer's Market 
"Think globally, act locally," and, "the greatest wealth is health," are two of this market's slogans. Support local farmers, strengthen the local economy and know exactly what your family is eating by shopping this environmentally and health conscious market in New Paltz.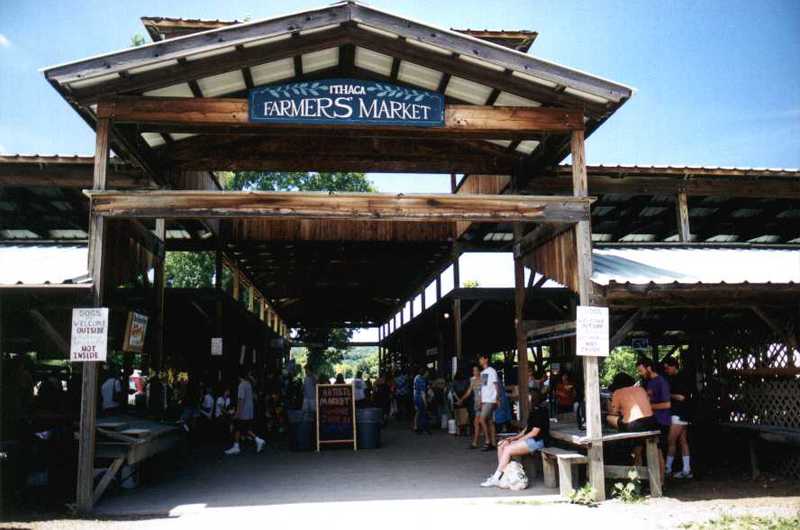 8. Ithaca Farmer's Market 
Located on Ithaca's stunning waterfront, this market has been cultivating earth and community since 1973. Their vendors gather under the notion of promoting "joyous commerce" together for the sake of Ithaca's communal happiness and health. Shop a variety of vegetables, fruits and local artisans in five different neighborhoods on five different days per week.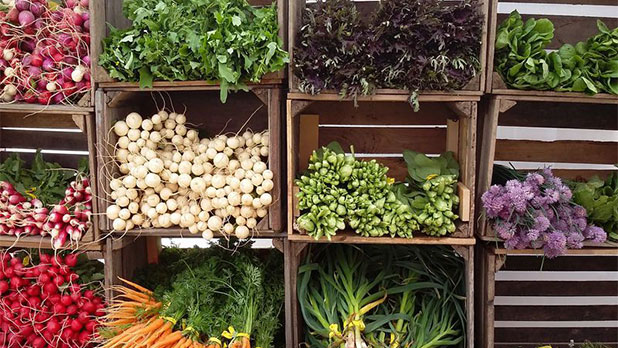 9. Callicoon Farmer's Market 
Travel to Callicoon for a "producer-only" market (meaning the producers are the ones you're buying from) bountiful in fresh, locally grown produce, meats, eggs, cheeses and more. The market is Sullivan County's largest, and it opens May 3.
10. Rochester Public Market 
This Rochester market has been running since 1905. Full of artwork and crafts as well as local, seasonal vegetables and luscious orchard fruit, the market is packed with treasures, making it a great addition to any vacation.
Don't forget to post photos of your New York adventures on Instagram and Twitter with #iSpyNY and tag us on Facebook!