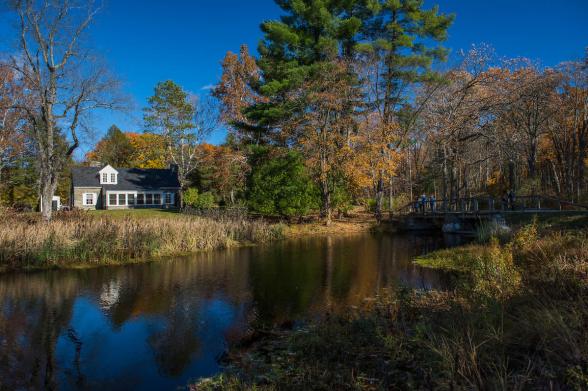 To highlight iconic women in history in New York and their impact, from Susan B. Anthony's Suffrage movement to Eleanor Roosevelt's human rights work to Lucille Ball's entertainment industry firsts, below are eight places to experience women's history in New York.
Masks are encouraged, but optional in most settings per New York State guidelines. Individual businesses or attractions may require mask wearing. Call ahead and check websites and social media to make sure attractions and amenities are open and available. 
Updated 2/14/23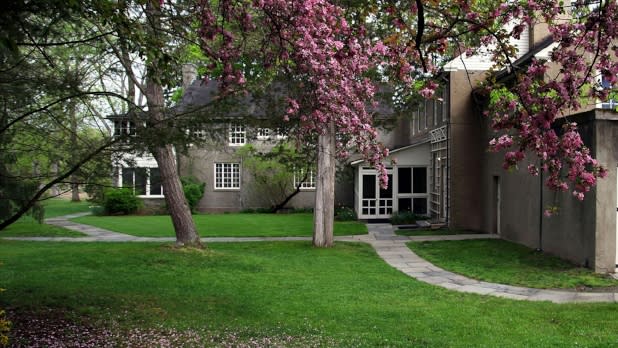 Renowned for leading the United Nations Commission on Human Rights, Eleanor Roosevelt also pushed for women's rights on the home front. Prior to the UN, First Lady Roosevelt organized women-only White House press conferences during a time when women were traditionally excluded from the media. Not only did this pressure publications to hire more newswomen, but it also solidified her role as an early advocate for equal rights. Nicknamed "First Lady of the World" by President Truman, Roosevelt spent her free time at Val-Kill cottage in Hyde Park, where you can explore the memorial garden, grounds, and hiking trails at the Eleanor Roosevelt National Historic Site and learn more about her prolific life.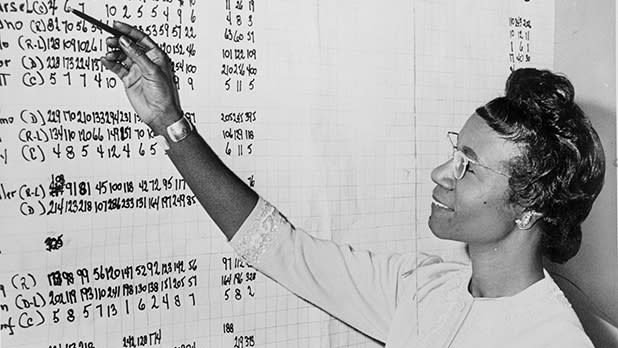 In 1968, Shirley Chisholm, New York City educator and civil rights leader, was the first African American woman elected to Congress. She served on the Education and Labor Committee, was the first African American woman to serve on the powerful Rules Committee, and was a founding member of the Congressional Black Caucus and the National Women's Political Caucus. During the 1972 US presidential election, Chisholm became the first African American woman to run for the Democratic nomination. Visit the National Women's Hall of Fame in Seneca Falls to learn more about Chisholm and other women who have shaped history.  
 
Credit: National Comedy Center
Lucille Ball was the first woman to run a major Hollywood studio. Before her success on I Love Lucy, Ball founded Desilu Productions in 1950 along with her husband Desi Arnaz. In a 17-year run, the studio produced iconic series including Star Trek, Mission: Impossible, and The Untouchables. Charting new waters for women in entertainment and comedy, Ball's legacy is best remembered at the Lucille Ball Desi Arnaz Museum in her hometown of Jamestown, which features exact re-creations of I Love Lucy studio sets including the Ricardo's New York City apartment living room and kitchen. Also on display are awards, photographs, rare artifacts, and original wardrobe. Three blocks from the Lucy Desi Museum is the award-winning National Comedy Center, inspired by Lucille Ball's vision for her hometown to become a destination for the celebration of comedy. Fun for the entire family, the National Comedy Center visitors enjoy a laugh-filled, interactive journey through comedy history.
Susan B. Anthony worked for many reforms in the 19th century, including suffrage, temperance, and abolition. Gain insight into this revolutionary and visionary woman on a guided tour at the National Susan B. Anthony Museum & House in Rochester. The home was the headquarters of the National American Woman Suffrage Association when Anthony was its president and is the site of her famous arrest for voting in 1872. Also, a short drive away is Mount Hope Cemetery, the final resting place of Anthony, Frederick Douglass, and other suffrage leaders.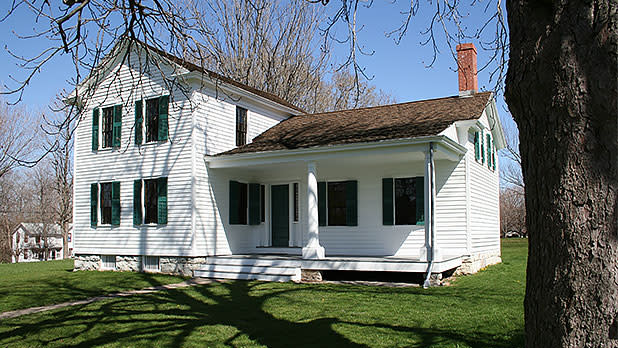 At the Women's Rights National Historical Park, see historic homes and the Wesleyan Chapel, the location of the first Women's Rights Convention. One of the park's most notable buildings is the Elizabeth Cady Stanton House (which is open during ranger programs), once home to the feminist pioneer. Known for organizing the first Women's Rights Convention in 1848 in Seneca Falls, she fought for other important causes like abolishing slavery and gaining property rights for married women during her lifetime. In 1851, Stanton met Susan B. Anthony. Together, they led the Women's Suffrage Movement and became leading voices for the rights of American women.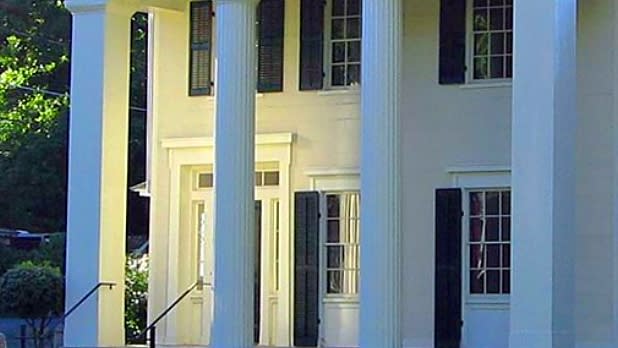 The Matilda Joslyn Gage Social Justice Dialogue Center in Fayetteville allows visitors to explore the house where this co-leader of the early women`s rights movement lived and worked for 44 years, and its varied history as a center of suffrage work, a stop on the Underground Railroad, and a temporary home for Gage's son-in-law, L. Frank Baum, author of The Wonderful Wizard of Oz. Gage also wrote newspaper articles supporting Native American treaty rights and sovereignty.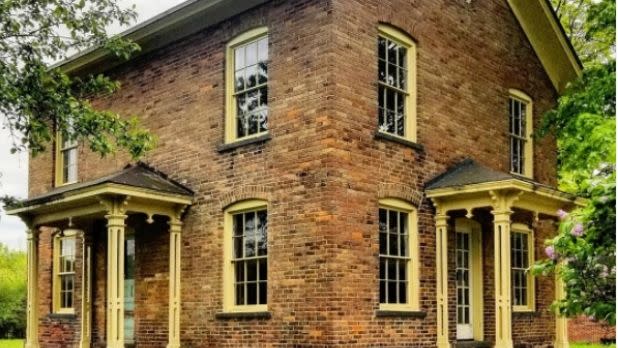 Credit: @tpw86 on Instagram
Known as the "Moses of her people," Harriet Tubman helped more than 70 people escape slavery along the Underground Railroad. You can explore the history of the Underground Railroad and learn more about her journey on the website for the Harriet Tubman Home, in Auburn. The site is open for guided tours by appointment only. Tours are offered Tuesdays-Saturdays, at 10 am and 2pm. Call in advance, at 315-252-2081, to schedule a space on a tour.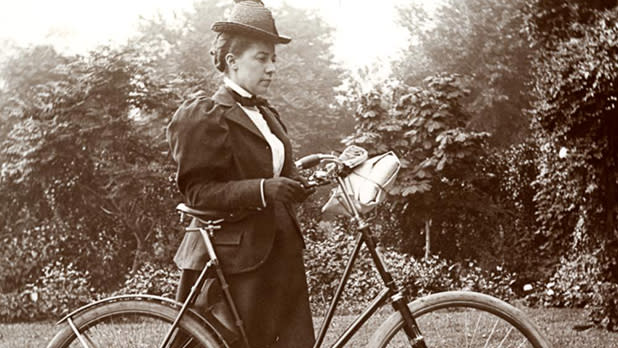 Alice Austen was one of the first female photographers to work outside the studio. Her edgy, documentary-style shooting provided a vivid record of turn-of-the-century New York City. A Staten Island native, her childhood home is known as the Alice Austen House, which serves as a museum displaying exhibits from renowned photographers as well as Austen's own work. A natural photojournalist long before the word was coined, Austen's raw imagery and experimental work rattled the public image of Victorian women and paved the way for future female artists of the 20th century. Reservations required.
---
Share your New York State adventures with us on Instagram and Twitter with #iSpyNY and tag us on Facebook!