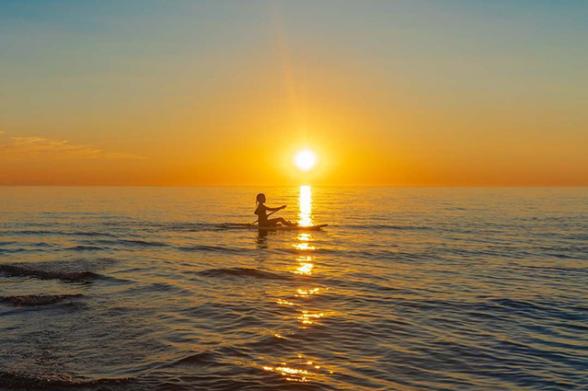 Summer is here, and that means it's time to hit the beach! And New York has some amazing ones, from the sandy coast of Long Island to the serene lakesides of the Adirondacks, and the seemingly endless horizon of Lake Ontario. (Fun fact: New York is the only state with coastlines on an ocean as well as the Great Lakes.) Check out some of New York's most stunningly Instagram-worthy waterfronts below, then grab some sunblock, a beach towel, and your camera, and get yourself to a New York beach. Summer will be over before you know it. 
Originally published 5/19/22
Updated 7/6/23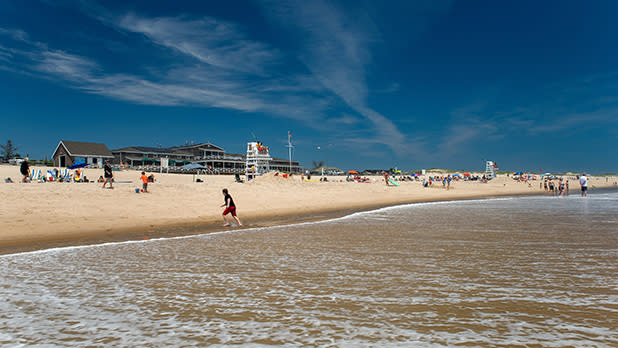 Main Beach in the Hamptons consistently makes its way onto lists of the best beaches in the country, thanks to its beautiful sandy beach, sparkling ocean views, and unparalleled people-watching during peak summer season.
Read more: Spotlight on Long Island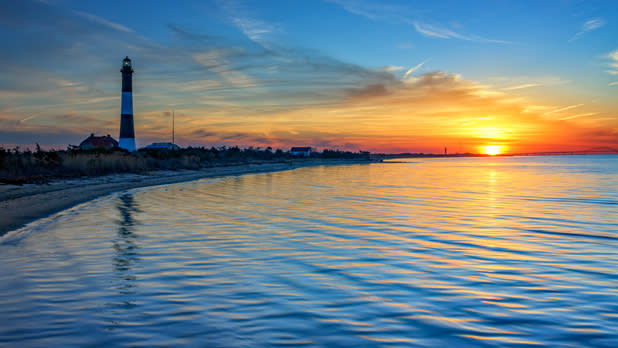 Although it's just a couple of hours from New York City, this (mostly) car-free barrier island off the coast of Suffolk County feels worlds away from the city's bustle. In addition to its expansive beaches, Fire Island is home to a maritime forest and the historic Fire Island Lighthouse.
Read more: Secrets of Long Island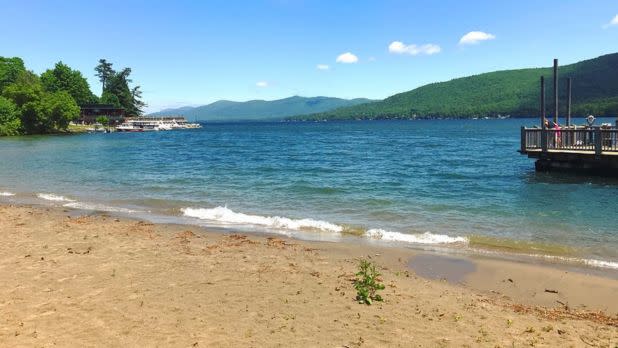 The Adirondacks may be best known for their high peaks, but the lakes are just as stunning. Lake George has been a popular summer destination for generations, thanks to its variety of family-friendly attractions and bucolic views like this one from one of its most popular beaches.
Read more: Spotlight on the Adirondacks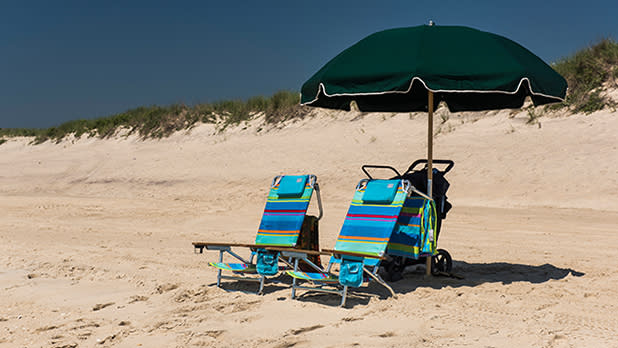 This Southampton beauty appeared on Dr. Beach's Top Ten Beaches in the U.S.—and it's easy to see why. One glance at the pristine white sand and endless views of the Atlantic, and it's clear why the Hamptons are one of America's most beloved summer communities.
Read more: 48 Hours in The Hamptons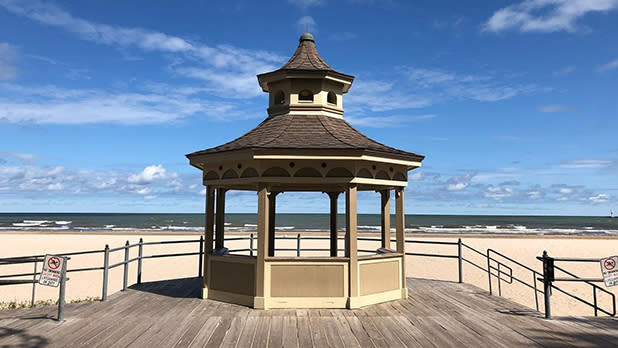 Courtesy of @mclementphotography
You'll find this popular beach in north Rochester on the shores of Lake Ontario. It's a perfect choice for anyone who thinks a day at the beach is "boring." You can go swimming, boating, play beach volleyball, basketball, and even ride a historic carousel.
Read more: Spotlight on Rochester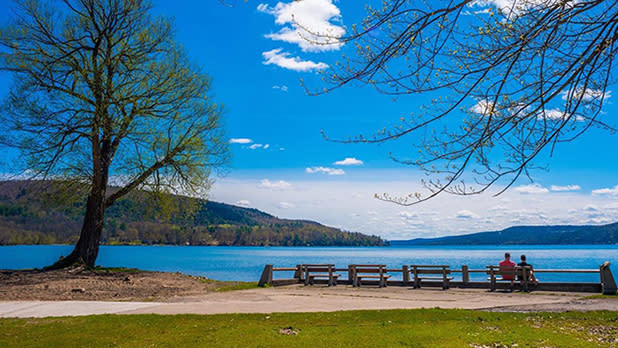 Courtesy of @mackdylmedia
Writer James Fenimore Cooper called Otsego Lake "Glimmerglass" because of its crystal-like appearance, and it's just as stunning today as it was when he first saw it in the 18th Century. In addition to the beach, which allows swimming and boating access to the lake, the state park offers tons of fun, from hiking to fishing to camping. So make a day—or a weekend—of it.
Read more: Spotlight on Cooperstown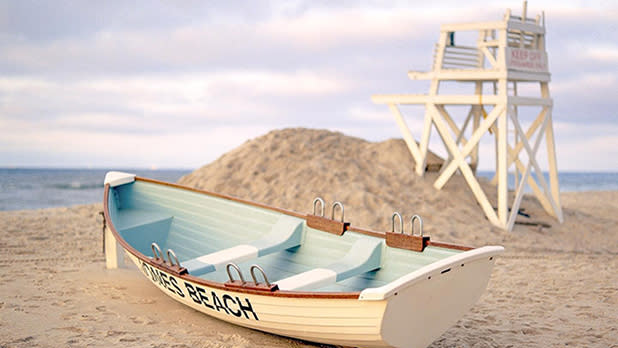 Courtesy of @grainandgrit
If you're visiting NYC this summer, tack on a trip to this gorgeous sandy beach, just over an hour from Manhattan. In addition to 6.5 miles of sandy waterfront, the park includes the Northwell Health at Jones Beach Theater, where acts like Dave Matthews Band, Jimmy Buffett, and Brad Paisley have performed in recent years. Also check out WildPlay Jones Beach, an outdoor adventure park with a 700-foot zipline and aerial obstacle course.
Read more: Summer Guide to Beaching on Long Island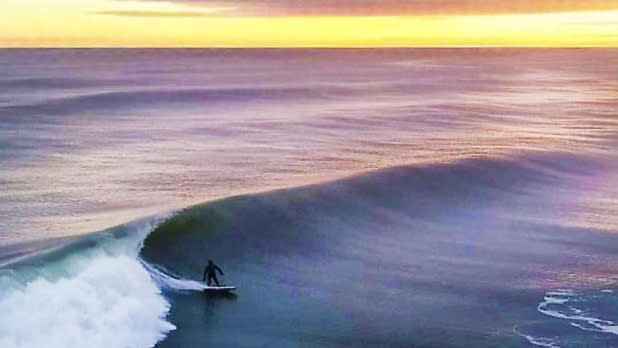 Courtesy of Eric Schwab
Known for its beautiful white sandy beaches and its bustling boardwalk, Long Beach is a charming seaside village just outside of New York City. In addition to beach activities like volleyball and surfing, Long Beach offers a weekly arts festival, a farmers market every Wednesday and Saturday, regular free concerts, and more!
Read more: Long Island Attractions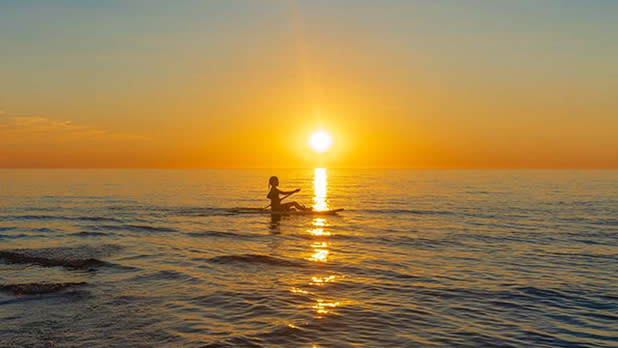 Courtesy of @oswegocountyny
An impressive freshwater dune system can be found in this sandy stretch of Lake Ontario, straddling Oswego and Jefferson counties in the Thousand Islands region. In addition to beachside fun, the park offers hiking, canoeing, and bird-watching.
Read more: Thousand Islands Attractions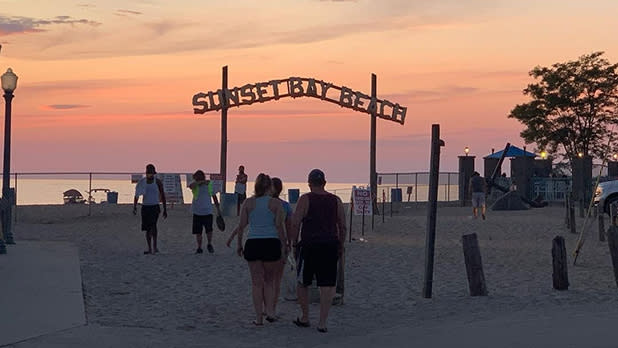 Courtesy of @klhess1105
This five-acre beauty is just 40 minutes south of Buffalo, but the mellow vibe is decidedly tropical. In addition to the beach overlooking the seemingly infinite Lake Erie horizon, visitors here will love the volleyball courts, waterfront restaurant, beach bar, video game arcade, ice cream shop, and more.
Read more: Chautauqua-Allegheny Attractions
---
Share New York State adventures with us on TikTok, Instagram and Twitter with #ILoveNY and #iSpyNY, and tag us on Facebook!