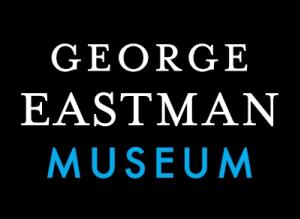 PRESS IMAGES available at  https://eastmanmuseum.box.com/PressPhotos
EXHIBITIONS
Carl Chiarenza: Journey into the Unknown
Through June 20, Main Galleries
Carl Chiarenza photographically transforms cast-off materials into new images. His photographs bear little resemblance to their subject matter and instead suggest mysterious worlds that viewers are invited to explore. This retrospective exhibition spans the artist's entire career and gives visitors the opportunity to follow Chiarenza's artistic journey as his career enters its seventh decade. Generously supported by the Rubens Family Foundation.