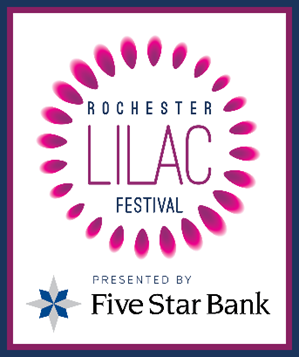 Begins countdown to spring
Rochester, N.Y. (March 5, 2019) – Today, Rochester Lilac Festival organizers announced nineteen headliners and special guests to perform free shows at the 121st annual event from May 10-19, 2019. With the Festival just 60 days away, Rochesterians can officially begin the countdown to the highly-anticipated festival season.
This year's Festival continues the tradition of bringing big-name national performers to entertain more than 500,000 annual visitors from across the State and beyond. Performances will take place on the Sahlen's Center Stage over the course of the 10-day free festival, the largest of its kind in the country. In total, there will be 70 group performances at this year's Festival.