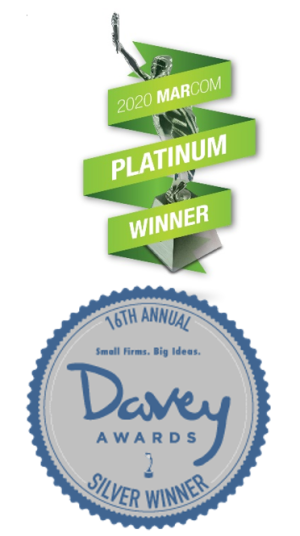 Poughkeepsie, NY– Dutchess Tourism, Inc. (DTI) is proud to announce that the Discover Dutchess Destination Guide has been awarded a Platinum MarCom Award and a Silver Davey Award.
MarCom Awards is an international creative competition that recognizes outstanding achievement by marketing and communication professionals. Well respected industry-wide, the Awards are administered and judged by the Association of Marketing and Communication Professionals (AMCP). In the past, only about 15 percent of entries have earned Platinum awards, a level the Association deems a tremendous achievement.
The annual International Davey Awards honors the achievements of the "Creative Davids," who derive their strength from big ideas rather than big budgets. The Davey Awards is the leading awards competition specifically for smaller entities as they compete with their peers to win the recognition they deserve. The Daveys are judged and overseen by the Academy of Interactive and Visual Arts (AIVA).